Local & Reliable Pest Control
When it comes to getting rid of the pests around your home, A&A Pest Control has you covered. We're dedicated to providing the best service any exterminator in Portland, OR, can offer. Since 1984, our company has consistently put the environment at the forefront of our extermination process, and we continue to use EPA registered and approved products to handle every job. Alongside our commitment to the environment, we prioritize your needs for your home or facility. Your satisfaction is of the utmost importance.
We are a local pest control & family-owned business that fully understands the importance of having a home where your family can feel comfortable and safe. Pests have a way of quietly invading that space and can cause potential harm to the infrastructure of a building, especially if they are wood-destroying insects. However, we offer local pest control for all manner of unwelcome insects and rodents.
Your Reliable Exterminator
Contact us today to learn more about our products and services. We'll be happy to set up an appointment to discuss the pest issues affecting your home or business.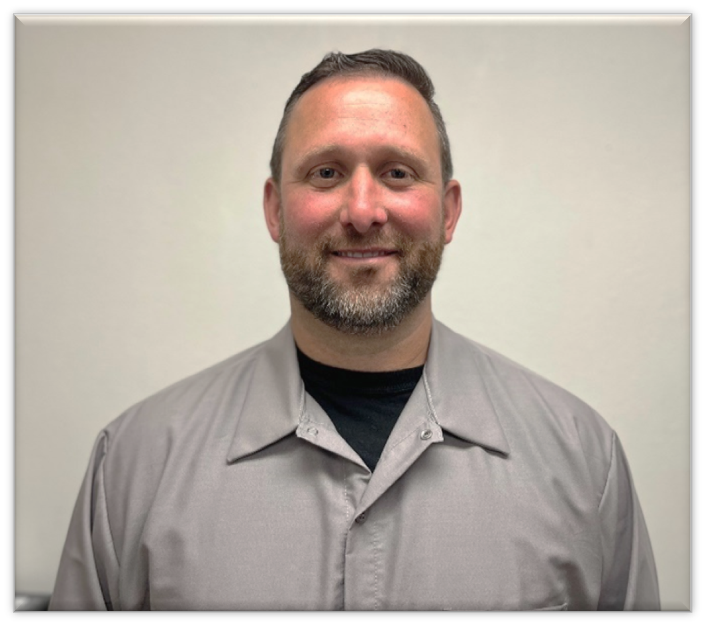 Jed Miethe - Coast Manager
I was born & raised in Oregon. I have grown up participating in Baseball, Football & Track. I Also enjoy Fishing & Hunting whenever I get a chance. I have been working for A&A Pest Control since 2010. I Love my job it feels like I am hunting every day. I personally enjoy going after rodents and Ants. Finding out how they are getting in and then getting rid of them. Favorite part of my Job is meeting new customers & helping them solve their pest issues.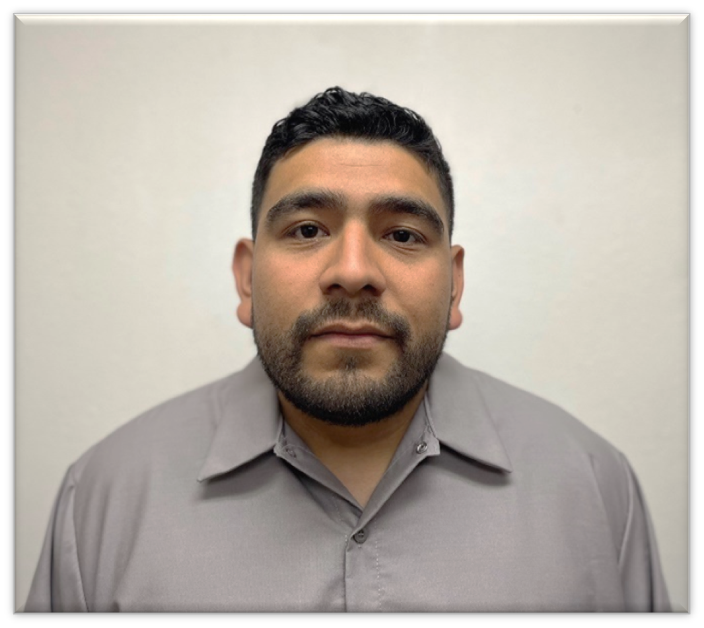 Jorge Aguilar
Portland Technician
Jorge Aguilar - Portland Technician
I like to go fishing on my time off. I like getting big rats from people's homes. My favorite type of job is killing wasp/ hornets the bigger the better.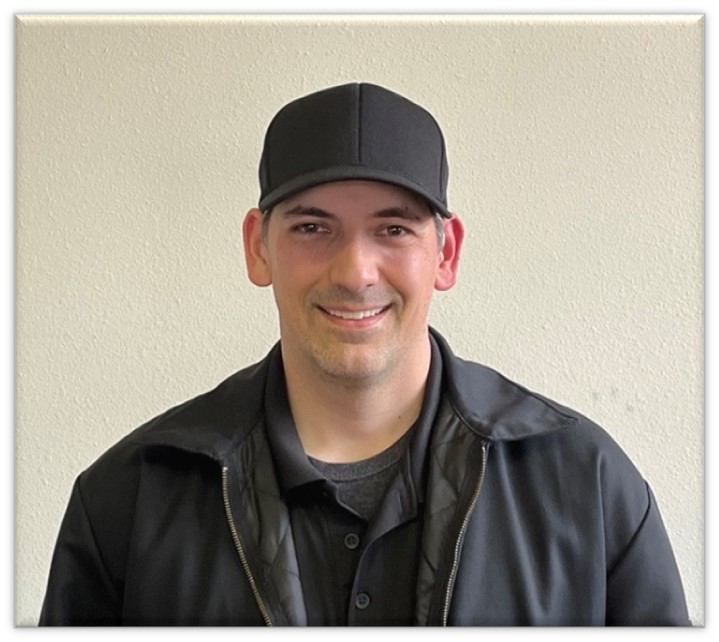 Russell Cameron
Commercial Technician
Russell Cameron - Portland Technician
I like to spend time with my family, going to the beach, going camping, watching movies & working on cars. My favorite pests are rodents because of how smart they are. That is why rodent jobs are my go to jobs.
Alec Shelby
Coast Technician
Alec Shelby - Coast Technician
I'm a North coast native. I love fishing, clamming and hunting I am also a avid bird hunter. I really like doing Wasp and yellow jacket jobs and my favorite pets are Scutigeras ( House Centipede ). I think they are the coolest looking bug and because of the amount of good they do.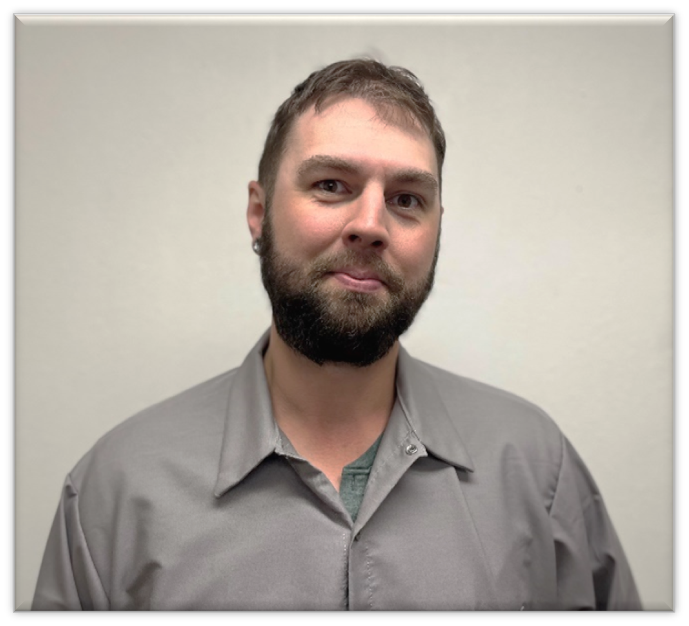 Devan Flukinger
Coast Technician
Devan Flukinger - Coast Technician
I was born and raised here on the Oregon Coast; a couple of my hobbies are fishing & Golfing. So far, my favorite pests to treat have been little black Ants and Rodents! My favorite insect would be the bumblebees, just how much they help make the world go around is astounding.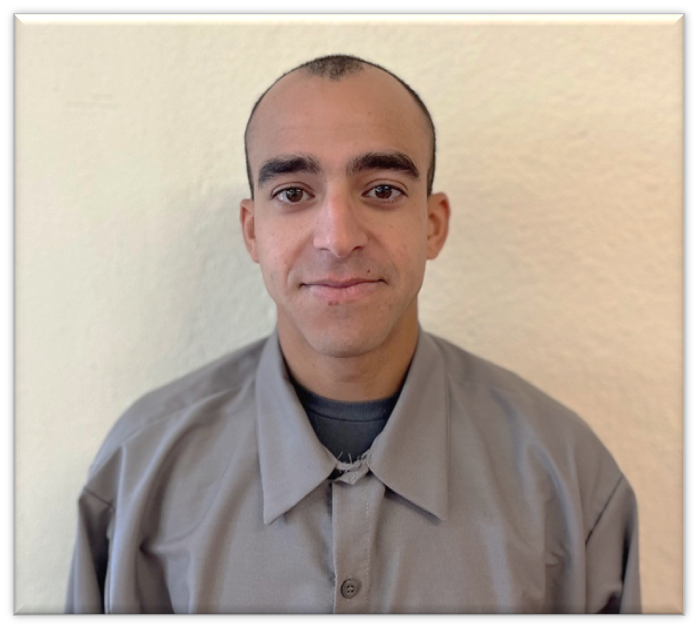 Nick Latimore
Portland Technician
Nick Latimore - Portland Technician
I like to spend time with my family and if I'm not doing that you can catch me roller skating, skateboarding, or reading a book. My favorite insect to treat are spiders because it makes a home look that much nicer and inviting. Ants are my favorite insect because of how they take care of each other and how many different types there are with different abilities.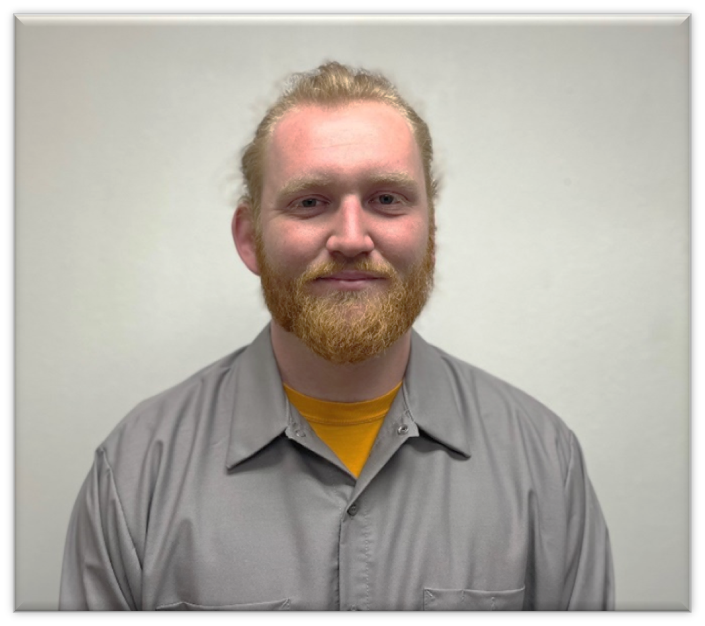 Caleb Vadelund
Portland Technician
Caleb Vadelund - Portland Technician
I like to hike, camp, and be outdoors. My favorite pest control job to do is Hornets/wasp jobs. My favorite insect is the rhino beetle; they are really cool.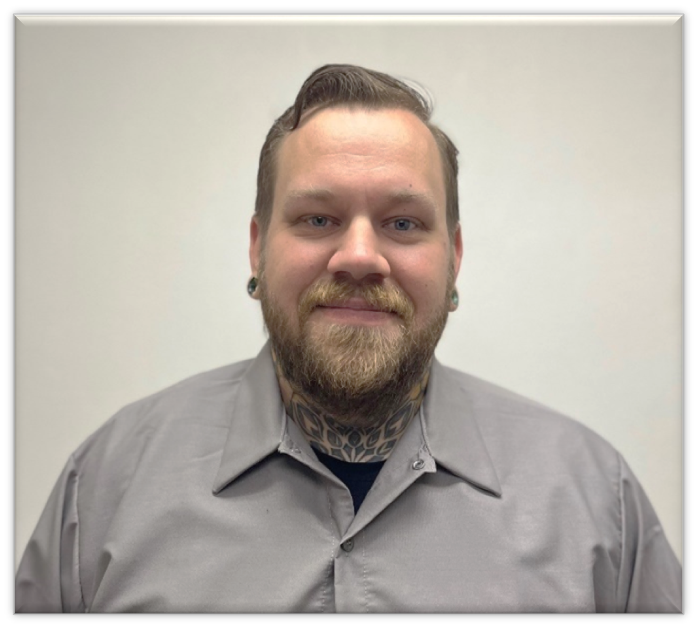 John Riddle
Portland Technician
John Riddle - Portland Technician
When I am not working, I enjoy spending time with my family, watching movies and doing home projects. I enjoy pest control for the challenge it creates on a daily basis. No two jobs are ever the same. I like to deal with rodents since you have to really think like a rodent and get creative sometimes when getting them under control and out of a home.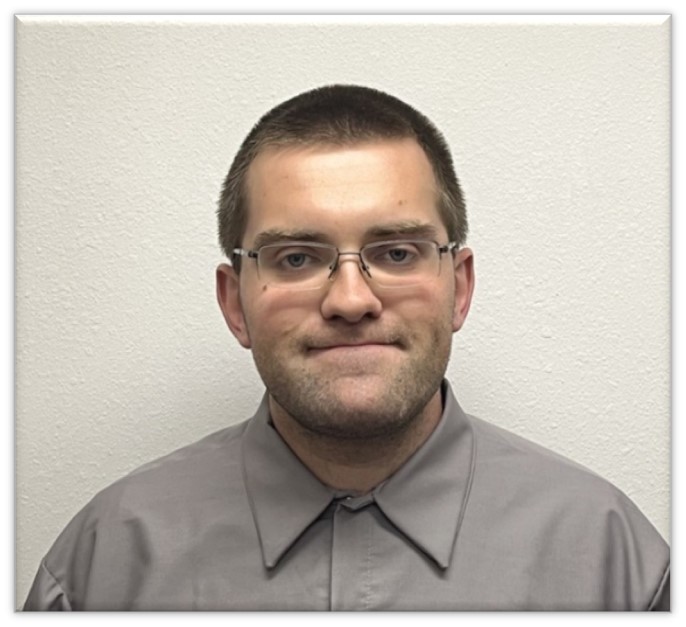 Eddie Shulik
Portland Technician
Eddie Shulik - Portland Technician
I like camping, hiking, and riding around downtown. My favorite pest to treat is rats, it feels good when I find where they are entering into the house. I'm sometimes scared of big spiders.
Family Run Business Since 1984